This award winning team has been assembled to provide the highest quality, most modern design and the features needed to make block a true evolution of urban living.
Treasure Hill Developments is an urban division of the Treasure Hill Group, which combines functionality, beauty, efficiency and pure desirability in every home.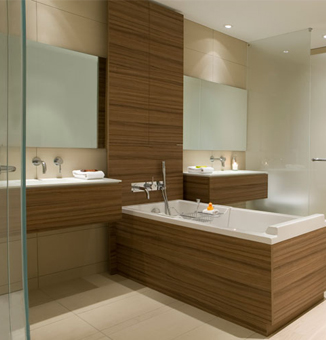 cecconi simone
Cecconi Simone Inc. is a multi-disciplinary interior design consulting firm located in Toronto, Canada, privately owned and operated by Elaine Cecconi and Anna Simone. With more than 29 years of practice, the firm has distinguished itself with an ability to generate creative solutions to the design problems facing the contemporary client.
Established in 1982, Cecconi Simone focused primarily on retail design in its first five years of operation. The firm has since diversified and met with continued success in many areas, producing award-wining interior design for the residential, hospitality and corporate sectors. Projects have encompassed large-scale condominium/loft developments, private residences and hotels. Clients have included leading financial institutions, major advertising firms, insurance companies and government agencies.
Cecconi Simone has designed residential projects in Canada and the US, and overseas in the British West Indies (Anguilla), Italy, UAE (Dubai and Abu Dhabi), Qatar, India and China.
Cecconi Simone's wide-ranging work is central to its "whole design" philosophy; the belief that a cross-pollination of design experience leads to a deeper understanding of how people live their lives and the design needs that arise from those lifestyles.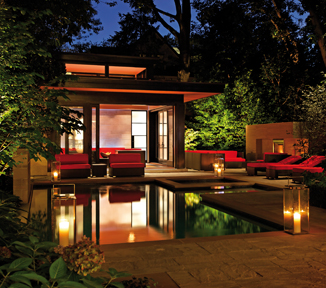 richard wengle
Established in 1992, the firm of Richard Wengle Architect Inc. is strongly committed to excellence in architecture that spans the process from schematic design to occupancy and use. The practice highly values client satisfaction and firmly believes in architectural design integrity that gives careful attention to architectural and technical detail, while maintaining effective cost control and schedule efficiency.
Amongst recognition received for work to date, three RWA Inc. custom home designs were critically acclaimed and awarded with municipal design awards. A summer camp gymnasium building for a non-profit organization has also been given the Prefabricated Steel Building Design Award. Mr. Wengle and his work were previously featured on the Life Network's Let's Build television series, in Canadian House and Home, the Globe and Mail Fashion and Design section, and the Toronto Star weekend New In Homes section, the National Post and The Daily Commercial News.
RWA Inc. has been awarded Fairways Magazine "Best Clubhouse" design in 2004 for Glencairn Golf Club, 2006 for Wildfire Golf Club, 2007 for Cobble Beach Golf and Country Club, 2008 for Burlington Golf and Country Club and 2009 for Muskoka Bay Golf Club. He was also first runner up in 2004 for Granite Golf Club.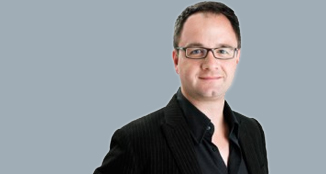 paul johnston
Paul Johnston is a real estate agent who specializes in great spaces that make Toronto a more exciting and engaging place to live. Unique homes of particular character, style, design and appeal that stand out from the rest.